Welcome to the Executive Board Elections Portal for the 2021-2023 term.
This portal will serve as the primary home for all information concerning UVSA South Executive Board Elections for the 2021-2023 term. Here you will find information on the candidates, the roles they are running for, the answers to questions asked by the public, and elections procedure. If there are any questions or concerns, please contact ec@uvsasouth.org.
UVSA South is still looking for candidates for External Vice President and Treasurer. Apply for candidacy today!
Applications are due May 9th at 11:59 PM CT.
UVSA South Executive Board 21-23
Congratulations to our newest Executive Board members!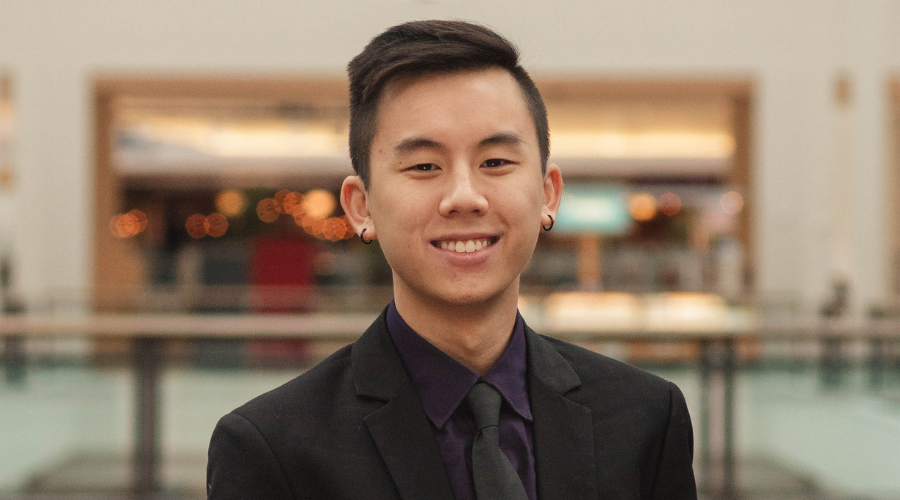 Matthew Nguyen – President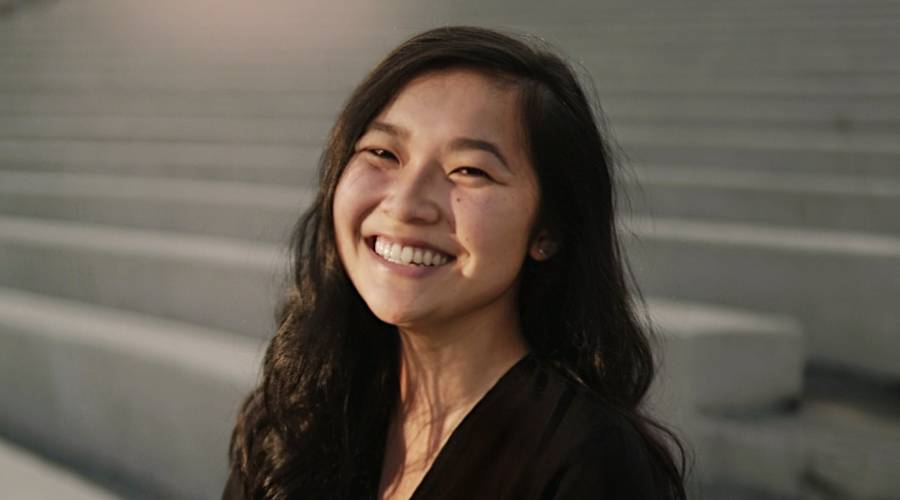 Aysia Nguyen – Internal Vice President