The Visionary Scholarship for UNAVSA-15 is due on May 27th at 11:59 PM PDT (1:59 AM CDT). We encourage all of our members to apply for this amazing scholarship! Scholars will receive free airfare (roundtrip), free lodging, and free registration (plus a registration slot for UNAVSA-15). To check out the requirements and apply, you can visit the webpage here.
To gear up for the deadline, here are some words of wisdom from former South Visionary Scholars!
Don't forget to get cracking on those scholarship submissions. Feel free to reach out to any one of these individuals if you need an extra set of eyes on your submissions! Good luck!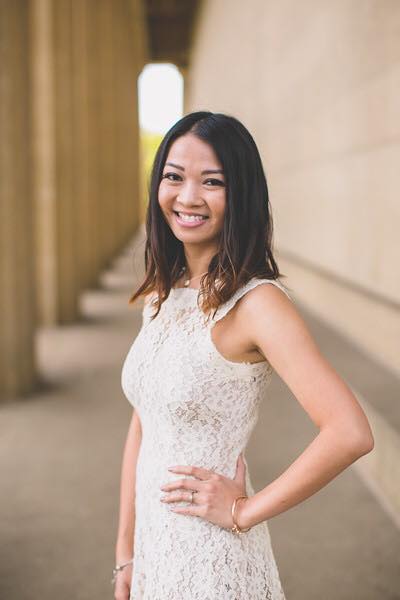 Anna Chi
"I applied for the Visionary Scholarship because a member of the UNAVSA family believed in my potential to succeed and give back. Receiving the scholarship was one of my biggest accomplishments with UNAVSA. The scholarship was not only a full ride to Conference, but it was a push for me to explore my love and commitment to my community! Being a Visionary has given me the opportunity to be surrounded by many fellow Visionaries who are talented, strong and passionate about community improvements, not just the Vietnamese community but beyond that!"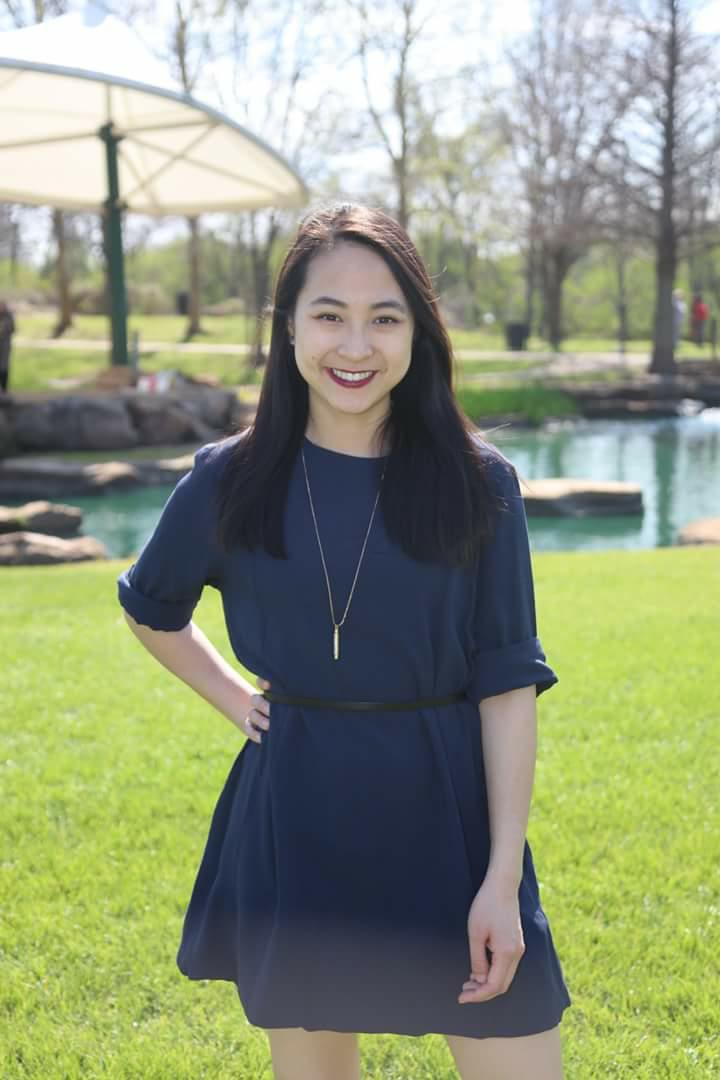 Thu-Mai Nguyen
"Applying for the Visionary Scholarship allowed me to focus on why I wanted to attend UNAVSA, meet people from other regions, and what I hoped to contribute to the Vietnamese community at large. The fellow young leaders I met are now part of an empowering community I have that continues to push, challenge, educate, and inspire each other. The Visionary Scholarship was merely a first step in UNAVSA that opened the door to many more leadership and development paths that I cannot find elsewhere."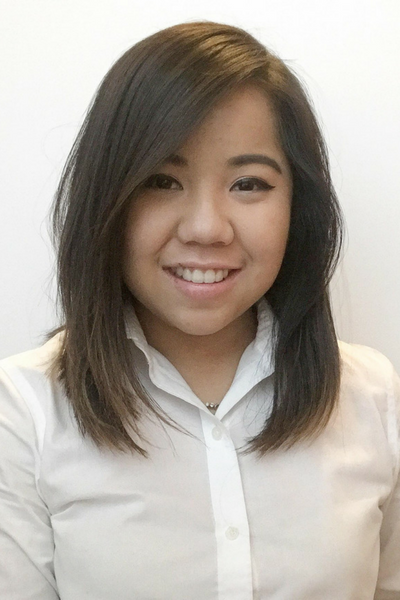 Vy Hoang
"The Visionary Scholarship not only provided me financial relief to attend UNAVSA-14, but an opportunity to have direct exposure to the different cultures and personalities of the Vietnamese Student Associations all across North America. Workshops and keynotes brought insight and perspective into my and my peers' lives as Vietnamese-Americans, while family bonding activities gave me a chance to express myself with like-minded individuals that were going through similar, if not the same, obstacles and stresses. In addition to the friends I made at conference, I also became part of a loving and supportive family through my Visionary Class as well as the classes before us. UNAVSA Conference lasts for a few days, but the bonds and lessons you gain will carry and strengthen you well beyond the event."