UVSA South's 2nd Annual Camp Legacy: A Tale to Remember
August 12, 2016

-

August 14, 2016
Event Navigation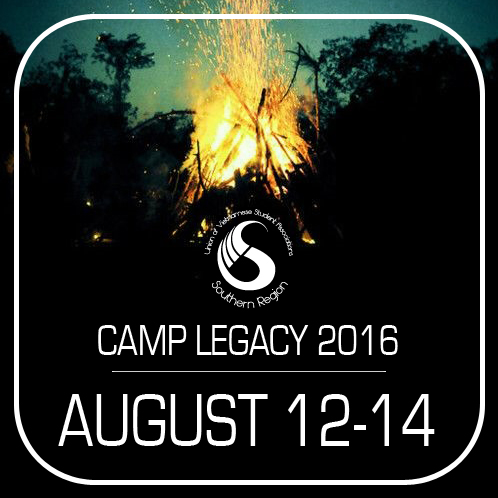 It's that season of the year again, UVSA South will be hosting UVSA South's 2nd Annual Camp Legacy: A Tale to Remember!
SAVE THE DATE for August 12th through August 14th!
Be sure to be on the look out for the Registration form and other applications for there will LIMITED SPOTS! So make sure to follow us on all social platforms!
Please follow the provided link to register! Spots are limited, so sign up as soon as possible!
http://goo.gl/forms/b3uEQdbOqSXy7Xc52
Twitter: @uvsasouth
Instagram: @uvsasouth
Email: info@uvsasouth.org